Justice Warren E. Burger once said "Concepts of justice must have hands and feet to carry out justice in every case in the shortest possible time and the lowest possible cost. This is the challenge to every lawyer and judge."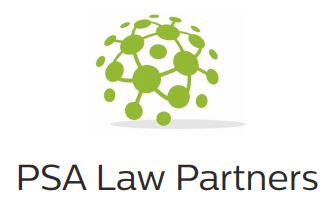 Born out of on honest drive to build an institution of law, the enterprising group of lawyers, at PSA Low Partners emphasize on client centricity, quality and timely delivery of legal services. The Partners at PSA Law have been previously engaged as Litigation Lawyers and CM In-House Counsels in sectors like insurance, telecom, manufacturing, real estate and information technology among others, The knowledge and experience of lawyers at PSA Law enables handling of complex, multijurisdictional and multi practice assignments with expertise.
PSA Law Partners is a full-service law firm with its head office located in Bengaluru. Our clients outside of Bengaluru are serviced through our associate offices across India. The Firm currently has three experienced Partners in the Bengaluru office along with resourceful associates, The Partners of the firm have previously been engaged with some of the biggest and leading law firms in India.

PSA Law Partners holds expertise and proven record in Corporate and Commercial Laws, Insolvency, Debt Recovery, Investments, Employment Laws, Consumer Rights, Intellectual Property and Technology, Litigation and Dispute Resolution, Real Estate, Criminal Law (with extensive capabilities in White-Collar Crime).